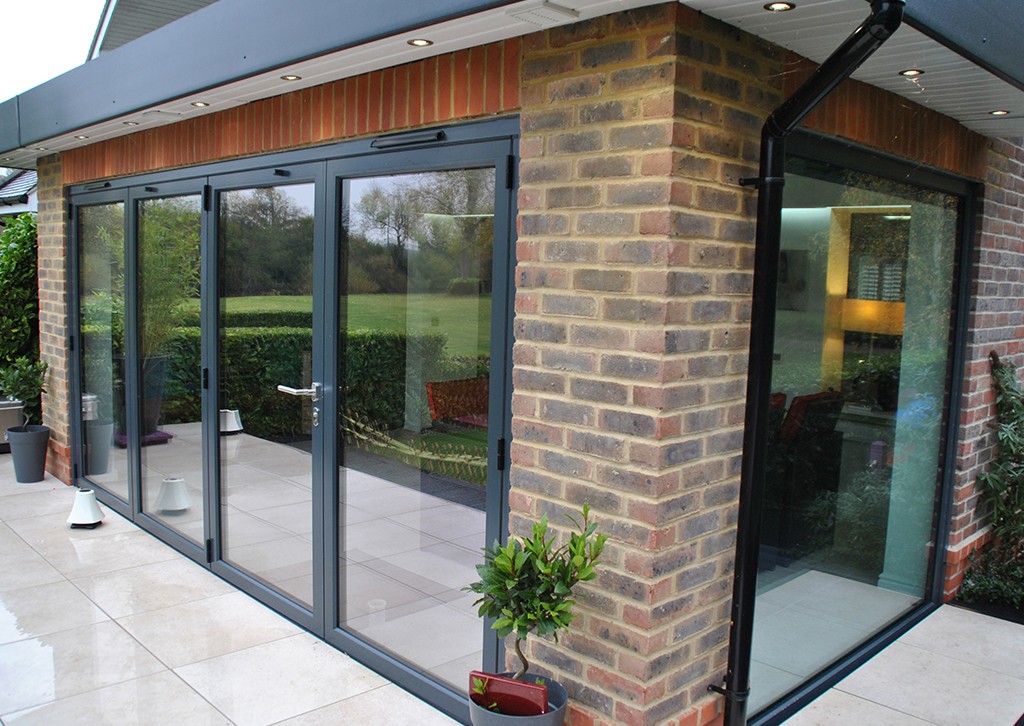 A lovely setting & some good before and after pics.
There are some nice finishing details on this dining room extension. The floor level is maintained outside with the same tiling, giving a really nice transition when the bi-fold doors are open. The wood burning stove can be turned to provide heat outside if needed.
A great roomwith a great view!
[su_slider source="media: 171,172,173″]